Elevate Office Wellness with Unmatched Corporate Chair Massage Services
Relax your body and calm your mind: now you are in a state to make the best decisions!
Using our services you can achieve a state of mind where you function at your highest and best capacity. Invest this wellness gift in your team to help you thrive in business!
"For the experience, get one professional massage in your lifetime; then be wise and not limit yourself to that only one." – Elena Pop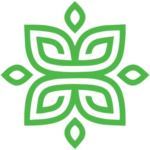 ON-SITE & REMOTE WELLNESS
At W.I.S.E., we offer tailored wellness experiences for both on-site and remote teams. Whether it's through relieving stress with corporate chair massages or promoting healthy work habits via remotely assisted desk stretches, our services elevate productivity and boost morale, enriching your work environment wherever it may be.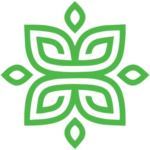 ON-SITE CORPORATE CHAIR MASSAGE
At W.I.S.E., our on-site corporate chair massages are designed to seamlessly integrate into your workday, offering an immediate boost to employee well-being right in your office space. This specialized service targets stress relief and muscle tension, leading to enhanced productivity and a more harmonious workplace. Experience the transformative effects of a few moments of relaxation on your team's morale and efficiency.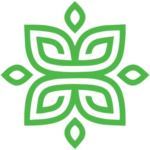 ON-SITE EXPRESS RELAXATION
Unlock the full potential of your team with W.I.S.E.'s on-site express relaxation services. Crafted to fit into even the busiest schedules, our quick yet impactful sessions offer immediate relief from stress and muscle tension. These brief moments of tranquility not only rejuvenate the individual but also create a ripple effect of increased focus and productivity throughout the workspace. Experience the power of swift relaxation to invigorate your team and elevate your work environment.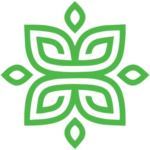 Remotely Assisted Desk Stretches
Enhance remote work wellness with W.I.S.E.'s Remotely Assisted Desk Stretches. Specifically curated for the telecommuting lifestyle, our guided stretch sessions deliver immediate benefits, such as reduced muscle tension and increased focus, all without leaving your desk. This virtual wellness solution is perfect for fostering team unity and personal well-being, resulting in a more balanced and productive remote work experience for everyone involved.
Discover our most sought-after services, designed to bring unparalleled relaxation and focus to your workplace.
On-site Chair Massage - 60 min per person
On-Site Express Relaxation - 15 - 20 min per person
W.I.S.E. Wellness Integration Self Expertise - On demand wellness, one session - one goal achieved!
We're eager to hear from you! Whether you have questions about our services, want to discuss a customized wellness package, or are ready to schedule a session, we're here to assist you every step of the way.